Worldwide Delivery Within 1- 4 Working Days !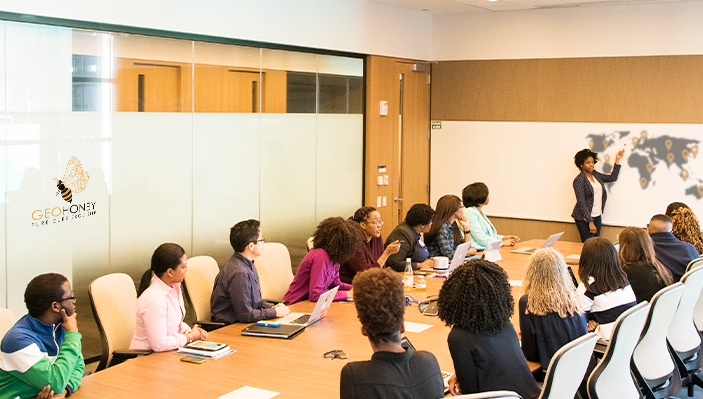 Events and Trade shows
---
Events and Trade shows we organize allows our business to flourish. Our trade shows and events are network hubs through which you get to meet people in the same field and check out our products. Although expensive to organize, we consider it worth every penny as it gives our business the much-needed boost. Apart from the endless products on display, it is a perfect getaway to get new business ideas.
The events and trade shows we organize are commonplace to meet business owners, industry leaders, and visionaries. Get the latest updates on industry trends and find interesting ways to expand your own business. It is a hunting ground to make new contacts and widen your business horizon. Our website features upcoming events and trade shows. You should not miss out on this opportunity because if you believe in continuous learning, our events are going to touch every Neurotransmitter that yearns for something new.
We advise you to carry a "œnothing to lose and everything to gain" mindset when you attend our events. You can also find free promotional materials and cool goodies (cherry on the cake, isn"™t it). Is it worth an investment for you, well, spread the word about your own business, no objections whatsoever? It is a smart idea to attend our events and trade shows for the simple reason "" you cannot afford not to!
---
Share this page :
What's the buzz, Join the hive !
SCAN HERE TO DOWNLOAD
THE GEOHONEY APP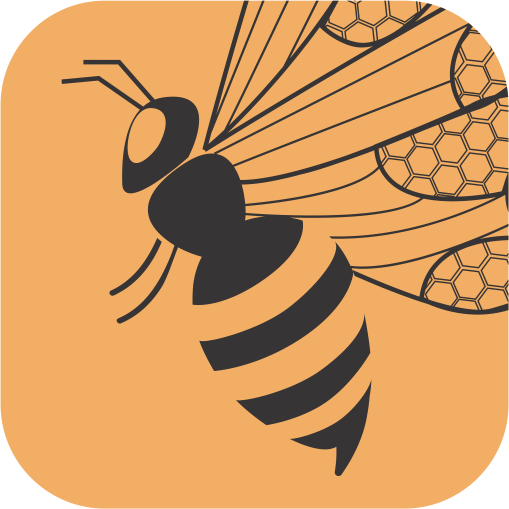 Associations & Certifications
Our Shipping & Payment Partners
SIGN UP TO OUR NEWSLETTER
Be the first to know about our hot deals, new arrivals.