Worldwide Delivery Within 4 Working Days !
Loyalty Program
Release your monetary stress while boosting your immunity. Give yourself the best gift of savings on all your honey purchases. With our loyalty program, we want to provide our customers with best benefits while still giving them the health benefits they get from Geohoney's purest honey. What could be better than getting the best Geohoney at a heavily discounted price without having to let go any other benefits?
Join our loyalty program at just
$1000
and
get

30%

off
on all your purchases for next
12

months
.
Join our loyalty program at just $1000 and get 30% off on all your purchases for next 12 months.
Join our loyalty program at just $1000 and get 30% off on all your purchases for next 12 months.
Terms & Conditions
You must be a registered user on Geohoney.com to avail the benefits of the loyalty program.
Once you register for the loyalty program, you can avail 30% discount on all your purchases for 12 months from date of registering yourself.
You will get the discount coupon by email on your registered e-mail address and must ensure that you do not share it with anyone.
The loyalty program benefits cannot be availed on products which are already on sale or are under any kind of offer price. These benefits can not be clubbed with any other benefits on Geohoney.com
After the expiry of your loyalty program, you will have to renew your subscription as per the norms and procedure mentioned on the website.
Cancellation of loyalty program is not possible under any circumstances.
There is no limit on purchases where discount code can be applied under loyalty program of any kind, provided you use it for yourself.
If found that the loyalty program registered under a name is being misused by others, strict actions can be taken, wherein Geohoney will be the sole decision maker and the decision made will be finalized.
What's the buzz, Join the hive !
SCAN HERE TO DOWNLOAD
THE GEOHONEY APP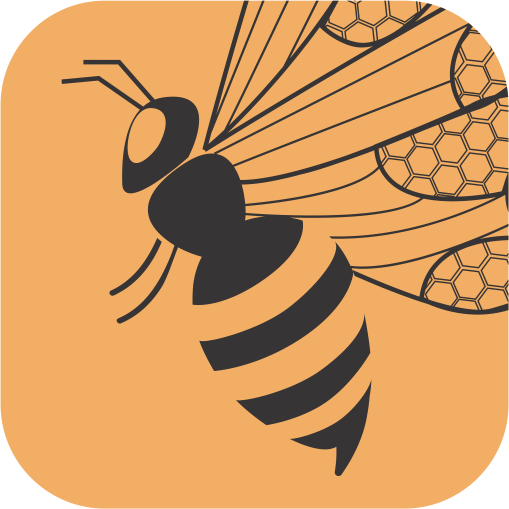 SIGN UP TO OUR NEWSLETTER
Be the first to know about our hot deals, new arrivals.