Geohoney always praises its current and potential stakeholders. Being the only Greentech honey company, we aim to increase the world supply of monofloral honey and intensive pollination using environmentally sustainable approaches, state-of-the-art technologies, and innovative green technologies.
Invest in
Nature & Invest

in Geohoney
Watch Now
We foster direct relationships between beekeepers, local communities, and investors so that everyone in the world can do their part in saving nature and the bees & in increasing the global production of monofloral honey, offering multiple health benefits and substantial increment in greeneries, vegetables and fruits for all farms that are located in 5 KM radius away from our monofloral hives.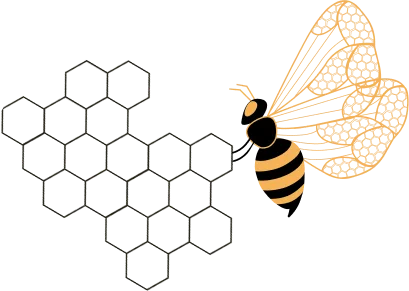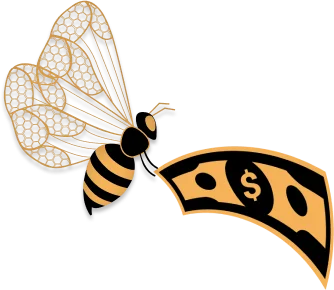 Geohoney's supreme vision was set to deploy a hundred thousand monofloral hives on 5,000 Farms around the world.
To reach faster and contribute to the global Nobel initiatives that strive to save the plant we love and live on. We, therefore, invite
private firms, corporate and individual investors, PE Firms, venture capitalists, and philanthropists to invest in our green initiatives, global pollination ventures, food security, agri-tech initiatives, and monofloral honey production.
As a leading global Greentech & pollination company, we offer our investors high yields and complete packages, making their investment exceptionally profitable and niche by investing in high-quality, sustainable business and products. We give tangible benefits to all our investors and bring prosperity & wellness to humanity, wildlife, and the planet.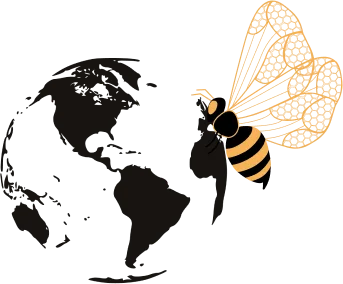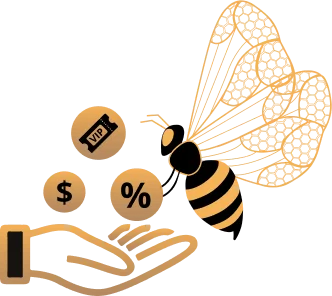 Advantages of being an investor in Geohoney:
Annual Profit up to 27% Per Year (Paid in 2.25% Per Month)
Priority for share ownership in the near future
Tailored Made offers for large investments
Listing in the Better Earth Community – Bee Activists
VIP Invitations for Elite Events
VIP Annual Family Package (Geohoney Products)
For further information, please contact us at IR@babarry.com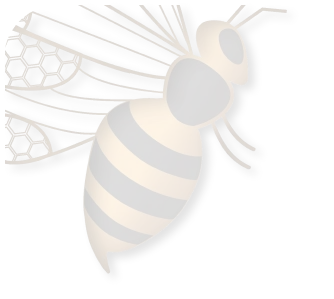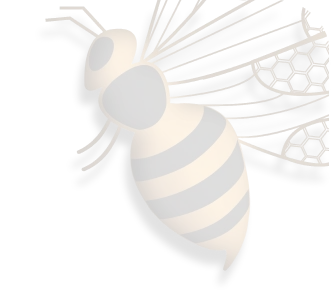 LOGIN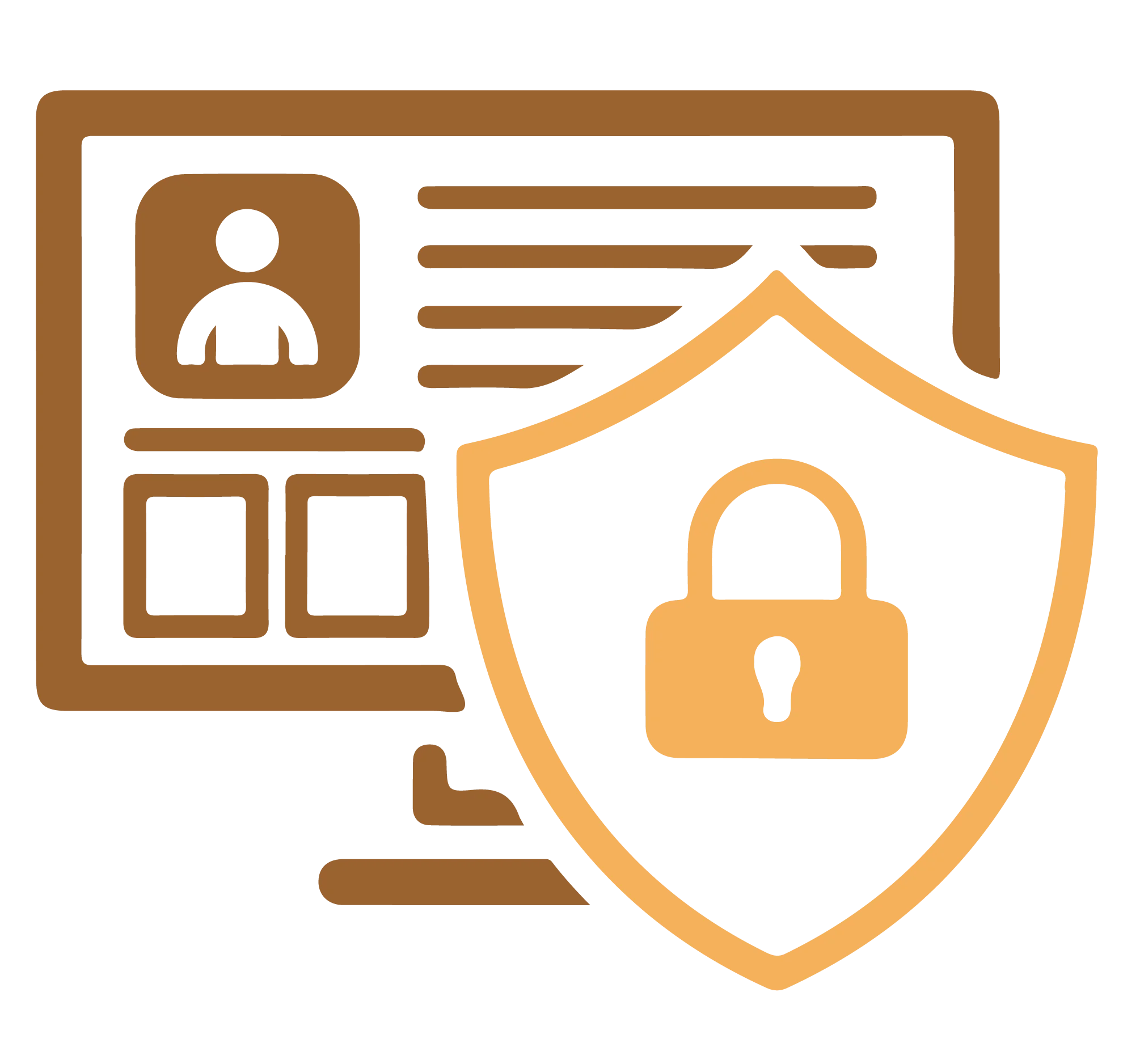 Please fill out this field.
What's the buzz, Join the hive !
SCAN HERE TO DOWNLOAD
THE GEOHONEY APP
SIGN UP TO OUR NEWSLETTER
Be the first to know about our hot deals, new arrivals.