Honey Supplements
Geohoney Lovers, You Are Most Welcome
We are pleased and honored to offer you here a lot of honey and bee products. They are even beyond your imagination. Below categories include products such as Raw Honey, Honeycombs, Expensive Royall Jelly and Pollen, Propolis, Apitoxin, Honey Vinegar, Personal care products, Honey VIPs & Gift Items, and many other Bee-Based Products.
---
What's the buzz, Join the hive !
SCAN HERE TO DOWNLOAD
THE GEOHONEY APP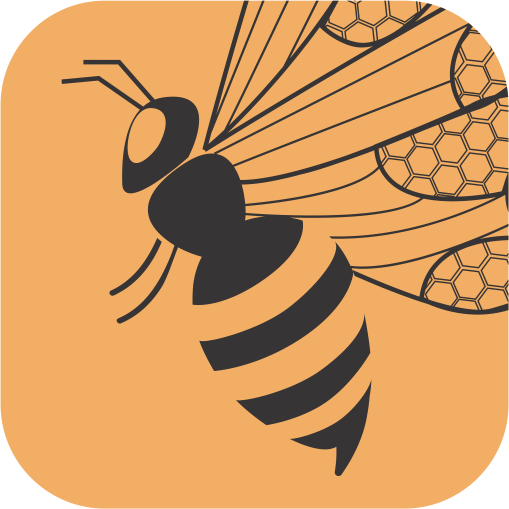 SIGN UP TO OUR NEWSLETTER
Be the first to know about our hot deals, new arrivals.