Accessibility
We ensure our website meets the needs of every individual. Our website which contains natural information such as text, images, sounds, and videos remains accessible to all our users irrespective of their location. We strive to ensure that people who use our website perceive, understand, and navigate our website with the utmost ease.
Features that enable a user-friendly experience in our website –
Sitemap
Language
Alternative text for images
Sitemap
Geohoney follows suitable practices by which you can access all corners of our website. This, in turn, helps in easy navigation and helps in better indexing of all content available on our website.
Language
English version is our official language, where the user will find clear and concise use of the language. When it comes to other languages, especially Arabic, Urdu, Persian and languages which are written from the right to the left, the accuracy and wording may not be 100% correct. However, we make every effort to enhance the content across all languages daily. We encourage native speakers from other languages to inform and share with us their feedback to info@babarry.com
Alternative text for images
Most images on our site come tagged with relevant content giving an accurate description.
Share this page :
What's the buzz, Join the hive !
SCAN HERE TO DOWNLOAD
THE GEOHONEY APP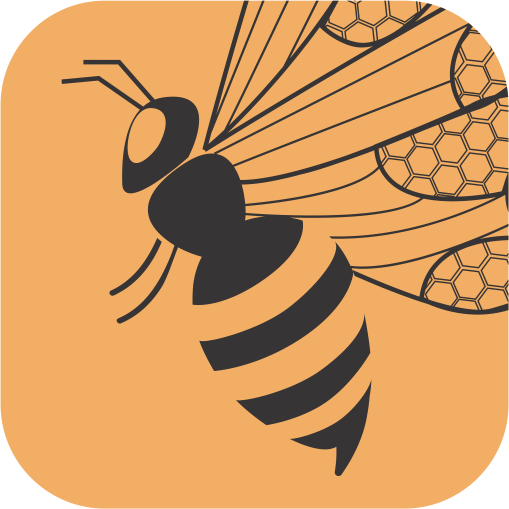 SIGN UP TO OUR NEWSLETTER
Be the first to know about our hot deals, new arrivals.