Worldwide Delivery Within 1- 4 Working Days !
Global Business Opportunity
Geohoney gladly invites visionary investors, private equity firms and venture capitalists from all over the world to invest in the future of honey and honey-based products.
Geohoney business model is mainly focused on increasing the supply of Monofloral Honey in the global marketplaces by deploying sophisticated Artificial Intelligence and Agri-Tech procedures which will necessarily bring wellness and prosperity to mankind and wildlife alike as well as the decent profit for stakeholders.
If you want to receive our investment teaser please fill up the following information below :
What's the buzz, Join the hive !
SCAN HERE TO DOWNLOAD
THE GEOHONEY APP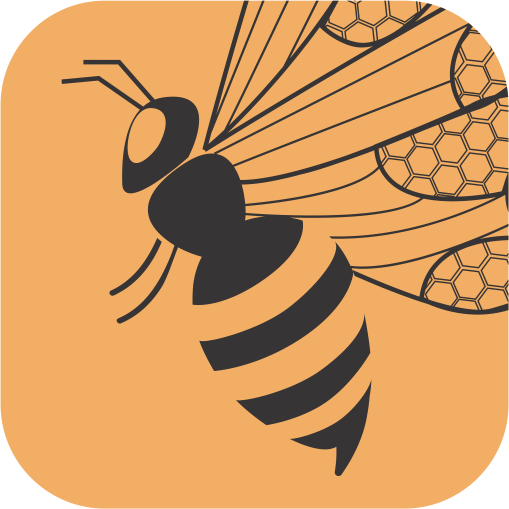 Associations & Certifications
Our Shipping & Payment Partners
SIGN UP TO OUR NEWSLETTER
Be the first to know about our hot deals, new arrivals.