Worldwide Delivery Within 1- 4 Working Days !
Honey Types That Are Good For Brain
Honey poses beneficial effect on brain health. Being rich in valuable anti-oxidants, honey acts as the optimum fuel for the brain to prevent metabolic stress and achieve restful sleep, which in turn is vital for cognitive and memory enhancement. Consuming Wildflower honey daily helps in preventing cognitive decline and dementia and enhances the brain\'s cholinergic system and circulation.
---
What's the buzz, Join the hive !
SCAN HERE TO DOWNLOAD
THE GEOHONEY APP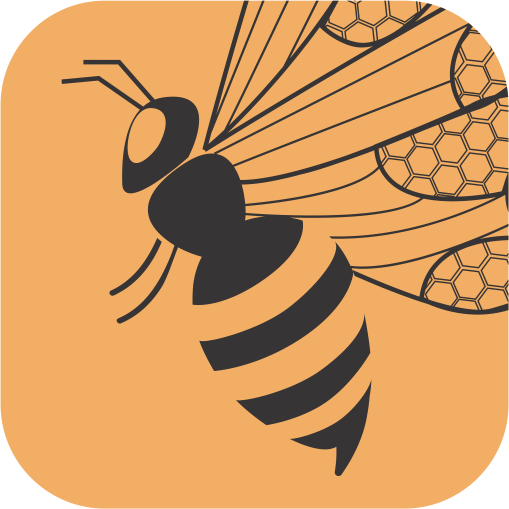 Associations & Certifications
Our Shipping & Payment Partners
SIGN UP TO OUR NEWSLETTER
Be the first to know about our hot deals, new arrivals.