Worldwide Delivery Within 1- 4 Working Days !
Corporate Stories
GEOHONEY is a sister franchise under B A Barry. The group was founded in 2017 by Mr. Basem Barry. GEOHONEY is based in Dubai, UAE and the large-scale success of the firm is credited to the passionate and professional staff at GEOHONEY. Spearheaded by Mr. Basem Barry, he credits the success of his Honey business to the excellent exposure he received across different industries in 25 years.
The industries Mr. Basem Barry has worked in include "" manufacturing, banking, and logistics industries. Given the opportunity to make a fresh start, GEOHONEY was established as a fully-fledged Honey business and Bee product company. It was hard at first but GEOHONEY ventured into making Natural Honey Products and selling them online for shipping them anywhere across the globe.
GEOHONEY products are made of only the freshest natural ingredients and have multiple health benefits. Our products also make perfect gifts to give your loved ones. Despite the tremendous success, our honey business sticks onto family values which help nurture the ideal business environment in the company. If you enjoy good food our line-up of products is the best to add an elegant ambiance. If you want to know more about B A Barry, visit our corporate website www.babarry.com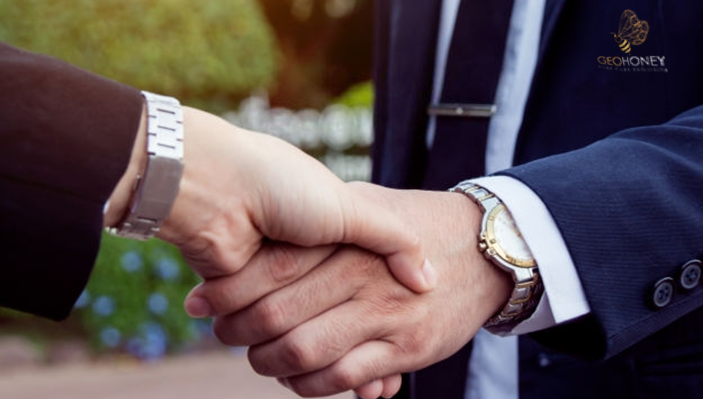 Partners and Affiliates
---
We are associated with the best partners who help us to be at our very best. Partnerships and affiliates are crucial in the marketplace and our affiliates help us to send the best proposals. Through our partners, we get top-notch support and access to some very interesting features. Our partners and affiliates see to it that we are well promoted to our large client base across the globe.
Our partners are experts in the field helping our industry grow by leaps and bounds. Our partners help us across all product lineups - Raw honey, Rare raw honey, VIP packages, Honeycomb, Gift items, etc. We consider our partners a perfect fit for the simple reason that they teach us how to improve our business.
They help us get better recommendations from audiences. In simpler terms, we give them a commission and they help us wow our audiences. Whenever new trends are being set, our partners help introduce them to our clients. We go hand in hand to help establish a better brand identity. In a nutshell, our partners and affiliates help us win more business.
---
Share this page :
What's the buzz, Join the hive !
SCAN HERE TO DOWNLOAD
THE GEOHONEY APP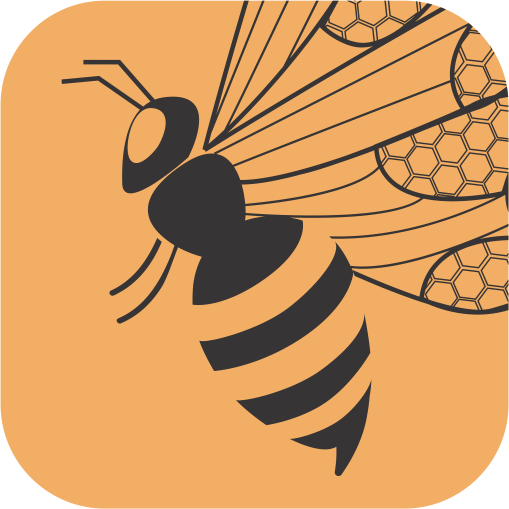 Associations & Certifications
Our Shipping & Payment Partners
SIGN UP TO OUR NEWSLETTER
Be the first to know about our hot deals, new arrivals.