Worldwide Delivery Within 1- 4 Working Days !
Honey Types That Are Good For Respiratory System
Being rich in anti-inflammatory properties, honey works best in treating upper respiratory infections. Consumption of honey regularly shows reduction in cough frequency, improvement in cough severity, decrease the swelling of the airways that accompanies asthma. Wildflower honey, Linden honey, Acacia honey, White honey etc. are best suited to treat upper respiratory tract disorders.
---
What's the buzz, Join the hive !
SCAN HERE TO DOWNLOAD
THE GEOHONEY APP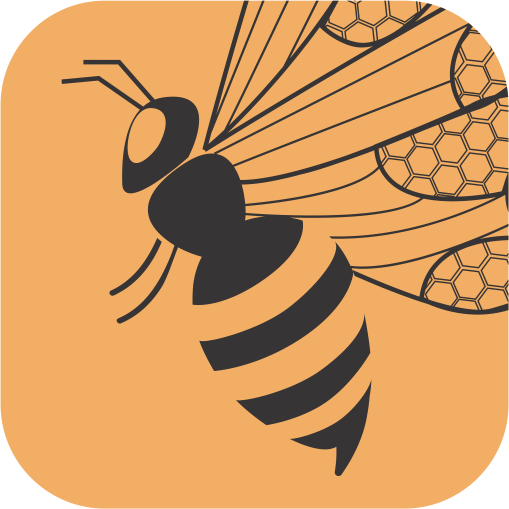 Associations & Certifications
Our Shipping & Payment Partners
SIGN UP TO OUR NEWSLETTER
Be the first to know about our hot deals, new arrivals.