Worldwide Delivery Within 1- 4 Working Days !
Honey Types That Are Good For Circulatory System
Raw honey is a rich source of phenols & other antioxidant compounds which helps greatly in improving the health of circulatory system. Acacia honey, Clover honey, Black seed honey, Bee Pollens, Wildflower honey etc. works wonderfully in increasing blood flow to the heart, prevents blood clot formation, and reduces risk of heart attacks & strokes.
---
What's the buzz, Join the hive !
SCAN HERE TO DOWNLOAD
THE GEOHONEY APP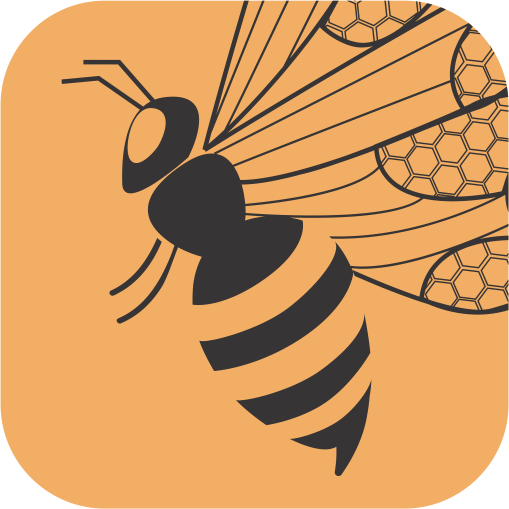 Associations & Certifications
Our Shipping & Payment Partners
SIGN UP TO OUR NEWSLETTER
Be the first to know about our hot deals, new arrivals.