Honeyed Plums On Barley Porridge – A Satisfying Breakfast Bowl
(August 31, 2022)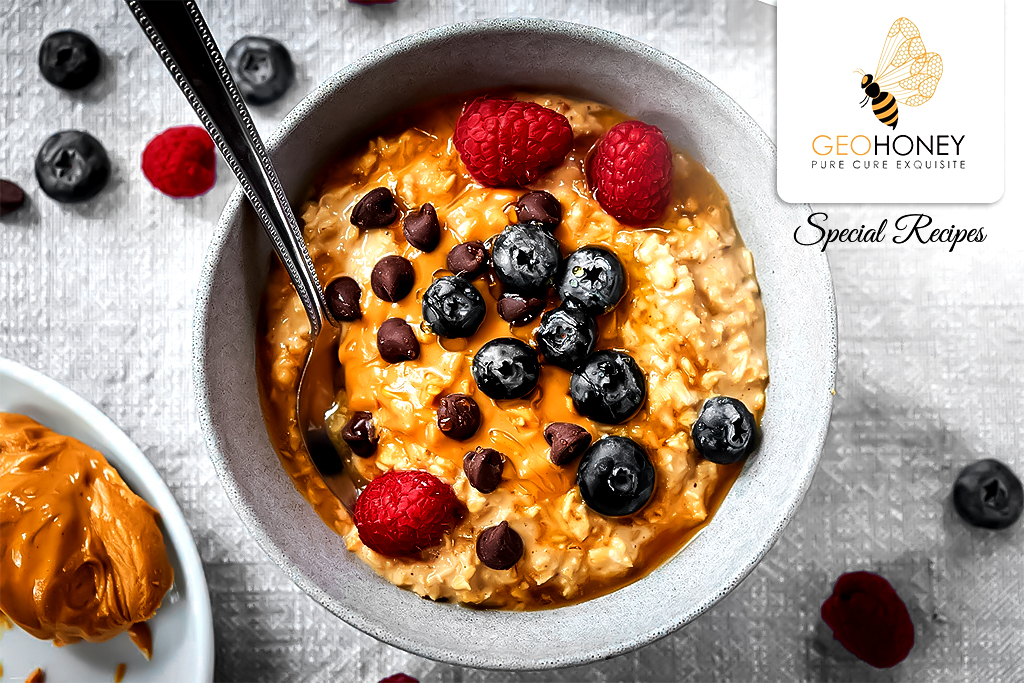 We all look for a leisurely breakfast alternative to hot cereals. Barley is one of those beneficial ingredients that can be very well used to make breakfast recipes. Do you want to know how? We bring a straightforward yet tasty barley porridge recipe with honeyed plums for you all! When it is colder outside, and you are thinking about warming breakfast meal options, this one is undoubtedly the best. Let us quickly have a look at its recipe –
---
Required Ingredients –
Whole Barley – 1 Cup
Almond Milk – 1 Cup
Cardamom Powder – ¼ Tsp
Honey – 5 Tbsp
Fresh Plums – 1 Pound (cut into wedges)
---
Directions –
(1) Take a large saucepan and boil lightly salted water in it. Put barley and cook for about 30-40 mins until it becomes soft & tender.
(2) Once the barley becomes soft, drain the entire water and add almond milk to the saucepan.
(3) Also, add 2 tbsp of honey, a pinch of salt, cinnamon powder and, cook over low heat and stir continuously.
(4) Alongside take a small saucepan and heat it over medium-low heat. Add plums, 3 tbsp of honey, and 3 tbsp water into it and stir continuously. Cook for about 8-12 minutes until plums become soft and syrupy.
(5) Now divide porridge among bowls. Top it with plums and drizzle more honey as per your taste.
(6) You can even add spices, raisins, and nuts before serving.
This pot of barley porridge is a great recipe to satisfy your hunger and is an excellent option to change your breakfast routine. Try making this satisfying breakfast bowl with Geohoney today and enjoy this lip-smacking recipe to make your mornings sweeter & healthier.