Worldwide Delivery Within 1- 4 Working Days !

Honey Types That Are Good For Lungs
Honey has antioxidants, antimicrobial, calming properties, which assists with clearing lung blockage. It has been utilized since ancient times to mitigate lung disturbance and treat different respiratory conditions, including asthma, tuberculosis, and throat diseases. Clover honey, Linden honey etc. support best in maintaining the health of lungs.
---
What's the buzz, Join the hive !
SCAN HERE TO DOWNLOAD
THE GEOHONEY APP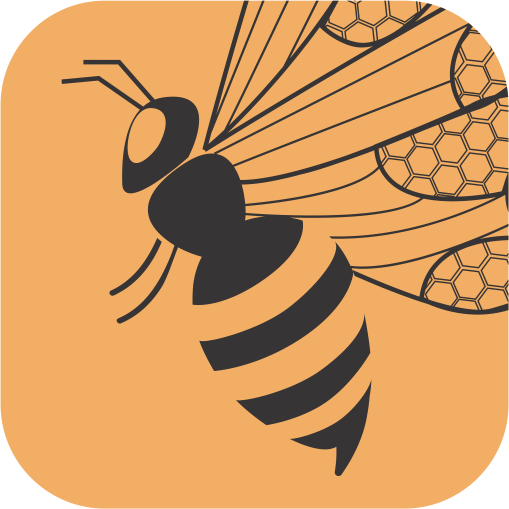 Associations & Certifications
Our Shipping & Payment Partners
SIGN UP TO OUR NEWSLETTER
Be the first to know about our hot deals, new arrivals.