Comprehensive Detailed Guide about Sal Honey
Sal honey is a type of honey that is cherished for its distinctive flavour and exceptional healing qualities.  It is produced by bees that collect nectar from the flowers of the Sal trees, which grows in the mountainous region of Yemen. It is considered one of the expensive types of honey in the world due to its rarity and cultural significance.

Sal honey comes from Yemen, a country in the Middle East located on the southern end of the Arabian Peninsula. Therefore it is also known as Yemeni Sal Honey. This honey has been highly valued for centuries due to its unique taste and medicinal properties like anti-inflammatory and antioxidant effects, and potential benefits for digestive health and wound healing. It is produced using traditional beekeeping methods that have been passed down through generations of Yemeni beekeepers.
Sal honey, also known as jujube honey, is a rare and highly valued type of honey. Sal honey is also distinguished by its thick texture and rich amber colour. Sal honey has a distinct flavour that is quite different from other types of honey. The unique flavour of Sal honey is due to the presence of terpenes and other aromatic compounds found in the nectar of the sal tree, and have been described as floral and fruity.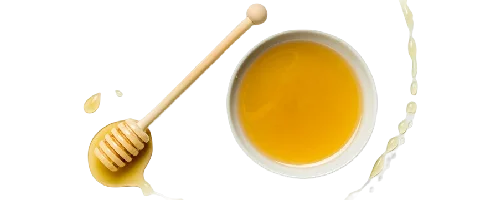 Sal honey has long been used in traditional medicines to treat a variety of ailments, including coughs, colds, and digestive issues. 
Some of the potential benefits of Sal honey include:
Anti-inflammatory and antioxidant effects

Yemeni sal honey is believed to have anti-inflammatory and antioxidant effects that can help reduce inflammation in the body and protect against cellular damage caused by free radicals.

Digestive health

Yemeni sal honey is known for its potential benefits for digestive health. It is believed to help soothe the digestive system, relieve constipation, and promote overall digestive wellness.

Wound healing

Yemeni sal honey is believed to have antibacterial properties that can help prevent infections and promote wound healing.

Respiratory health

Yemeni sal honey is believed to be beneficial for respiratory health, including reducing coughing and soothing sore throats.

Nutritional value

sal honey contains a range of vitamins and minerals, including B vitamins, calcium, iron, and magnesium. It is also a natural source of carbohydrates and sugars.
HOW TO CONSUME

of SAL Honey
Sal honey can be consumed in various ways, including:
Eating it raw

One of the simplest ways to consume Yemeni sal honey is to eat it raw. You can take a spoonful of honey and eat it as it is or mix it with warm water or tea.

Spread it on toast

You can spread Yemeni sal honey on toast or bread for a delicious and healthy breakfast option.

Mixing it with yoghurt

You can mix  sal honey with plain yoghurt for a healthy and tasty snack.

Adding it to smoothies

You can add  sal honey to your favourite smoothie recipe for added sweetness and nutritional value.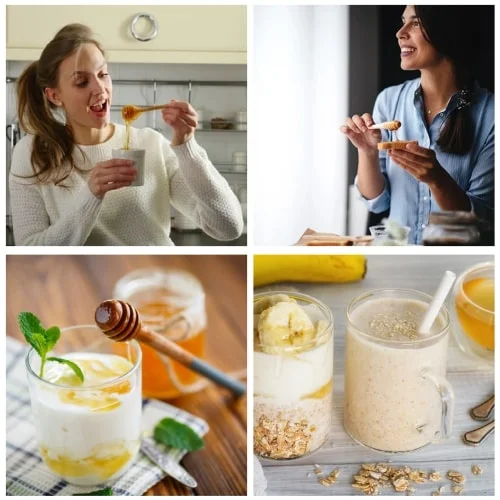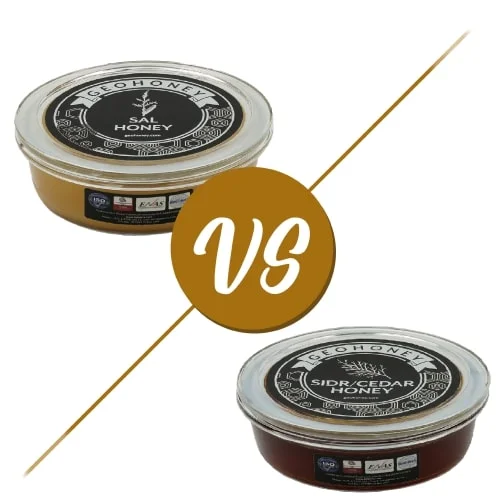 Yemeni sal honey and Sidr honey are both types of honey that come from Yemen. However, there are some differences between the two:
Flavour

Sal honey has a smoky, slightly bitter flavour, while Sidr honey has a sweet, floral flavour with a slightly bitter aftertaste. The flavour of Sidr honey is often described as more complex and nuanced than that of Sal honey.

Colour

Sal honey is dark brown in colour, while Sidr honey is typically a light amber colour.

Availability and cost

Contains vitamins, minerals, antioxidants

Medicinal properties

Promotes wound healing, reduces inflammation, boosts the immune system
Sal honey is a great addition to any honey lover's collection. With its unique taste and potential health benefits, Sal honey is definitely worth trying. GEOHONEY is one of the trusted brands that offers high-quality Sal honey to ensure your experience, the richness and unique sweetness of this rare honey variety. Sal honey adds distinctive  flavour and nutrition to your meals, experiencing the richness and sweetness of this high valued honey.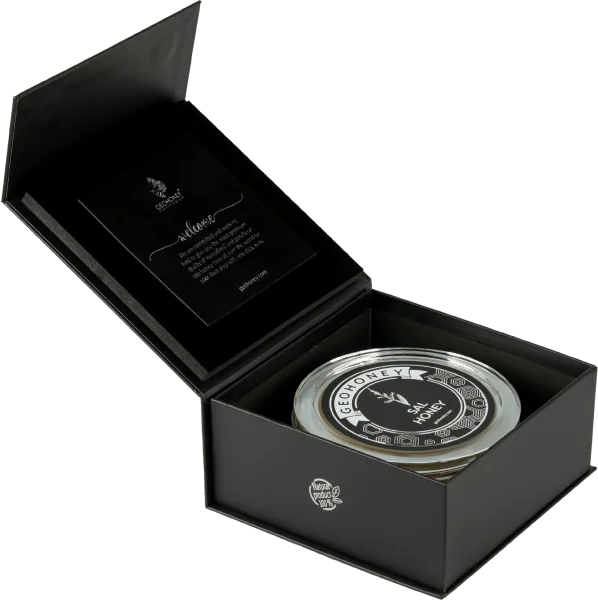 Please fill out this field.
What's the buzz, Join the hive !
SCAN HERE TO DOWNLOAD
THE GEOHONEY APP

SIGN UP TO OUR NEWSLETTER
Be the first to know about our hot deals, new arrivals.