Worldwide Delivery Within 1- 4 Working Days !

Honey Types That Are Good For Skin
Microbial & anti-inflammatory properties found in honey help fight against skin infections & other conditions like acne or psoriasis & skin aging. Along with this, the anti-proliferative, anti-cancer, and anti-metastatic effects of honey help greatly in slowing the growth & reproduction of cancerous cells in the body. Acacia honey, Manuka honey, & Buckwheat honey show remarkable improvements in the skin.
---
What's the buzz, Join the hive !
SCAN HERE TO DOWNLOAD
THE GEOHONEY APP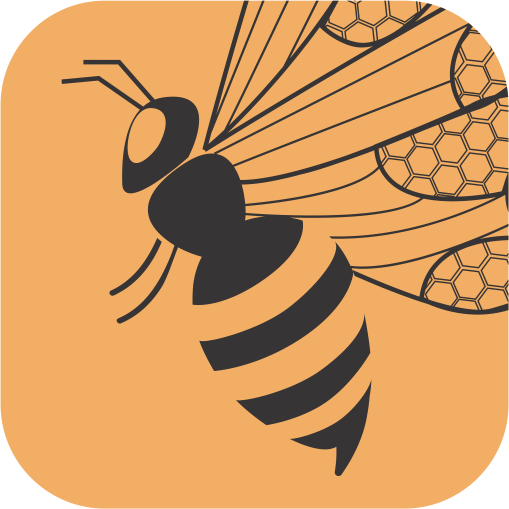 Associations & Certifications
Our Shipping & Payment Partners
SIGN UP TO OUR NEWSLETTER
Be the first to know about our hot deals, new arrivals.