Worldwide Delivery Within 1- 4 Working Days !
Honey Types That Are Good For Muscles
Having two spoonful of honey every day after workout is an effective way to keep blood sugar up. Being a super source of antioxidants, it acts as a post workout supplement; that increases power output of muscles, & helps in muscle recovery. Wildflower honey, Buckwheat honey, Manuka honey, etc. help your muscles to stay nourished longer & delay fatigue.
---
What's the buzz, Join the hive !
SCAN HERE TO DOWNLOAD
THE GEOHONEY APP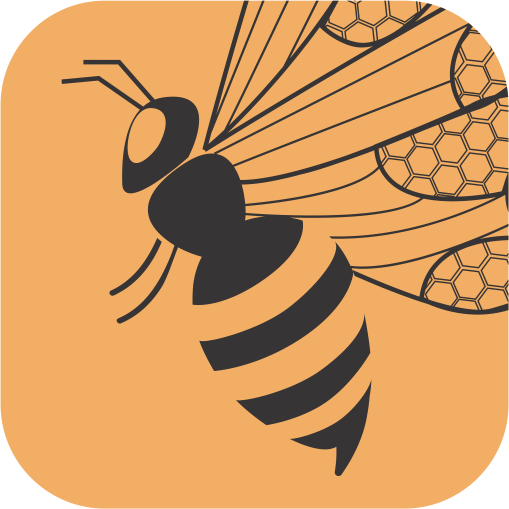 Associations & Certifications
Our Shipping & Payment Partners
SIGN UP TO OUR NEWSLETTER
Be the first to know about our hot deals, new arrivals.