Worldwide Delivery Within 1- 4 Working Days !

Honey Types That Are Good For Bones & Joints
Consuming a teaspoon of honey per day aids calcium utilization and prevents osteoporosis & osteopenia effectively. Including Sidr honey, Wildflower honey, Manuka honey & Kashmiri honey is the daily diet is the best way to restore bone strength & effectively treats joint pain, sprains, dislocation of joints, stiffness in joints, lupus & other chronic ailments.
---
What's the buzz, Join the hive !
SCAN HERE TO DOWNLOAD
THE GEOHONEY APP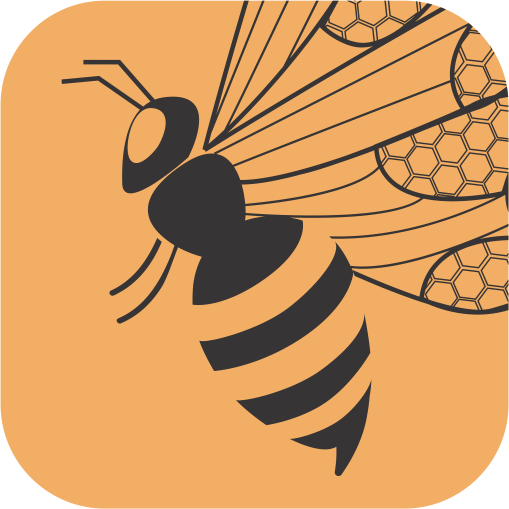 Associations & Certifications
Our Shipping & Payment Partners
SIGN UP TO OUR NEWSLETTER
Be the first to know about our hot deals, new arrivals.